Ulla och Ken världsmästare igen!
14-08-16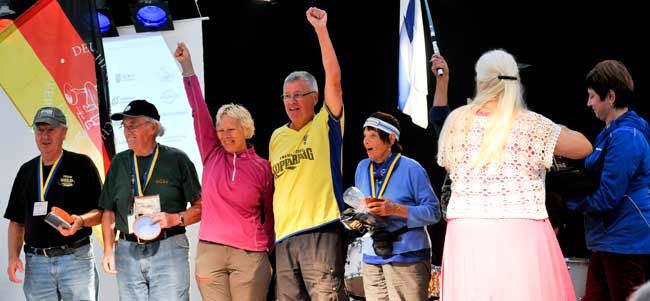 Att få vinna guldvasknings-VM på hemmaplan är en dröm som nu gått i uppfyllelse för både Ulla och Ken Karlsson. Vid lördagens finaler tog de hem segern i partävlingen men
Ulla försvarade också sin titel i damklassen och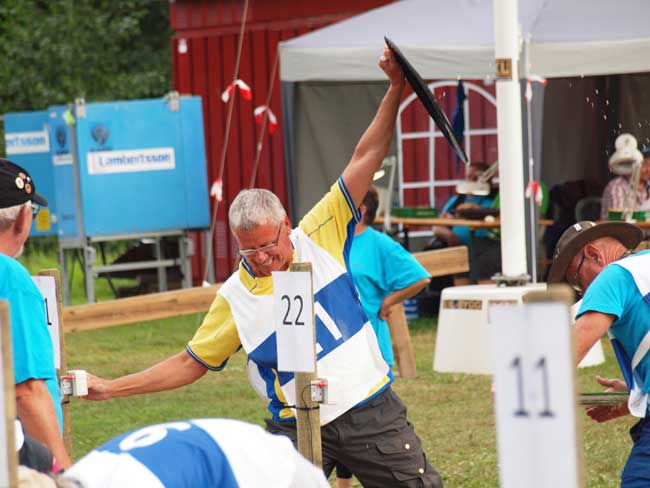 Ken toppade den prestigefyllda klassen "Champion of the Champions". Ken hade också den snabbaste tiden av alla tävlande som funnit samtliga guldkorn. 54 sekunder tog det för honom att vaska fram guldet ur en hink med sand! Mer från VM i morgon.
Vi säger STORT GRATTIS!!!!
Text: Björn Öringbäck
Foto: Björn Öringbäck, Wilhelm Wilksen, videoclip Inger Aftonljus